Brisbane Criminal Lawyers

Are you being investigated or have already been charged with an offence?
Trust in Brisbane's leading Criminal Law firm to protect your liberty.
Speak with Our Top Lawyers,
View Areas of Law
Or View Legal Resources
View our full team of Queensland's Leading Lawyers
The Cridland & Hua Difference – The Justice You Deserve
As our client, you will receive the highest calibre of legal representation.
We work closely with Queensland's leading lawyers, including Queen's Counsel where the complexity and seriousness of the matter warrants, as well as forensic experts in the medical, financial and scientific field.
We care about putting things right and we have the requisite resources, energy and acumen to achieve the very best outcome for your case.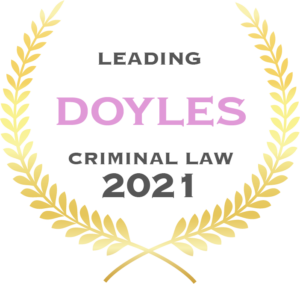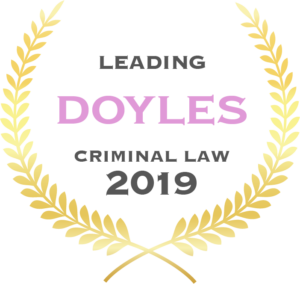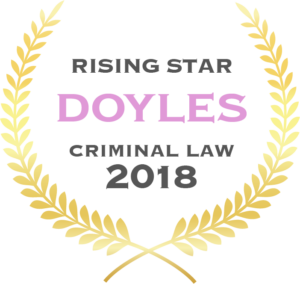 What our clients say about us
"Cridland & Hua Lawyers are excellent. They made what was a very difficult time for me and my family much more bearable and the outcome was excellent too. Highly recommended!" — Andy Ponder.
"Their reputation is well and truly justified and it's no wonder they are Queensland's leading criminal lawyers." — Megan Schutt.
"Wonderful team to deal with. Everyone from the receptionist right up to the senior partner was professional, friendly and courteous." — Shane Bond.

Areas of Criminal Defence
Drug Offences
Cridland & Hua lawyers are known for using their extensive experience to successfully manage high-level drug offences in Australia. Reach out today.
Learn More
Traffic Offence
Traffic offences, like drink/drunk driving, careless driving, and driving unlicensed can hold serious consequences. Cridland & Hua have consistently achieved outstanding outcomes for clients facing traffic-related offences
Learn More
Sexual Assault Legal Support
Are you under investigation for Sexual Assault? We understand it's a difficult time, and you need all the support you can get.
Learn More
Fraud Offences
Commonwealth offences, such as Centrelink fraud, are dealt with pursuant to a completely different legislative framework. Cridland & Hua have extensive experience in commonwealth offences, including Centrelink and other related frauds.
Learn More
Domestic Violence Offences
Have you been affected or are under investigation for Domestic Violence? We understand this can be a very difficult time, and will work tirelessly to ensure you have the highest calibre representation.
Learn More